Please consider supporting our Project Graduation for the 2020 graduating class. Tickets for the pancake breakfast can be purchased from any current Senior, at the school office or at the door during the event. Your support will help make this event a huge success for our Seniors!

Archery Tag with the National Guard.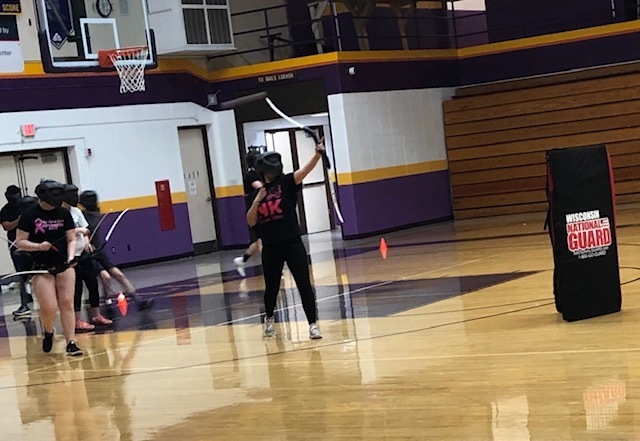 Congratulations to our Middle School Spelling Bee Champion -Kaelyn Grotzinger and runner-up Keira Hoyt.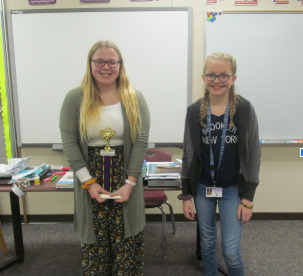 CLC Youth Wrestling Program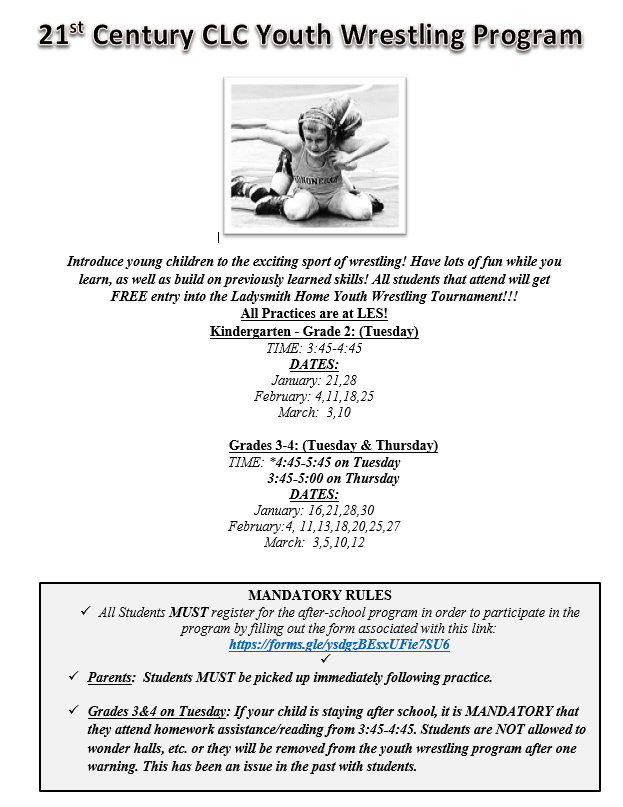 Superior Spartan Wrestling Invitational -Congratulations to Wade Stanger-1st place and Ryan Vollendorf for taking 2nd place. Wade was also named the tournament's outstanding wrestler along with the most pins in the shortest time. Wade pinned all 5 opponents.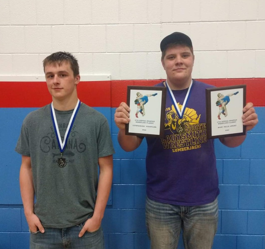 Tonight's boy's basketball games against Mellen are postponed until tomorrow (12/31). JV starts at 4:45 pm and Varsity at 6:30 pm.

Congratulations- December LMHS Students of the Month- Sade Parker, Isaac Cooper, Madeline Bunton, Kaelyn Grotzinger, Madyson Clark, Elias Mikunda. (not pictured Veronica Prasnicy).
Our Kindergarteners LOVE our new books from ARC #AmericanReadingCompany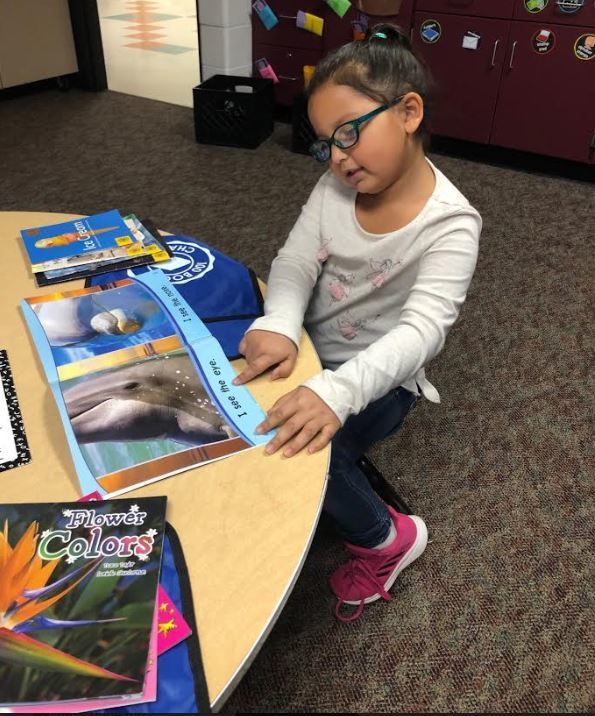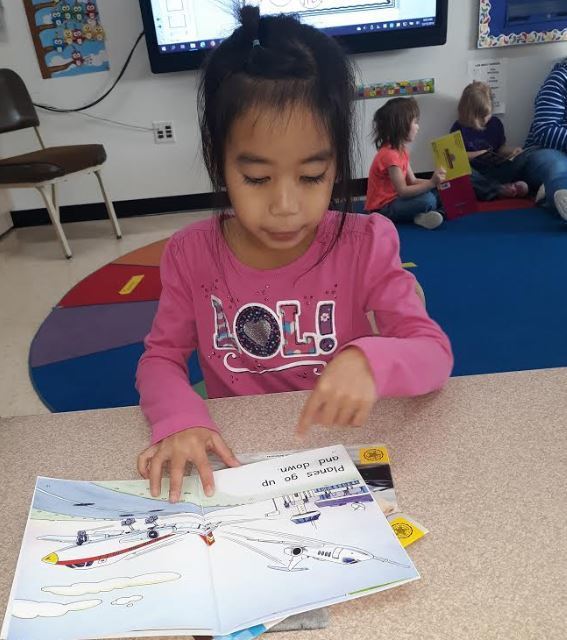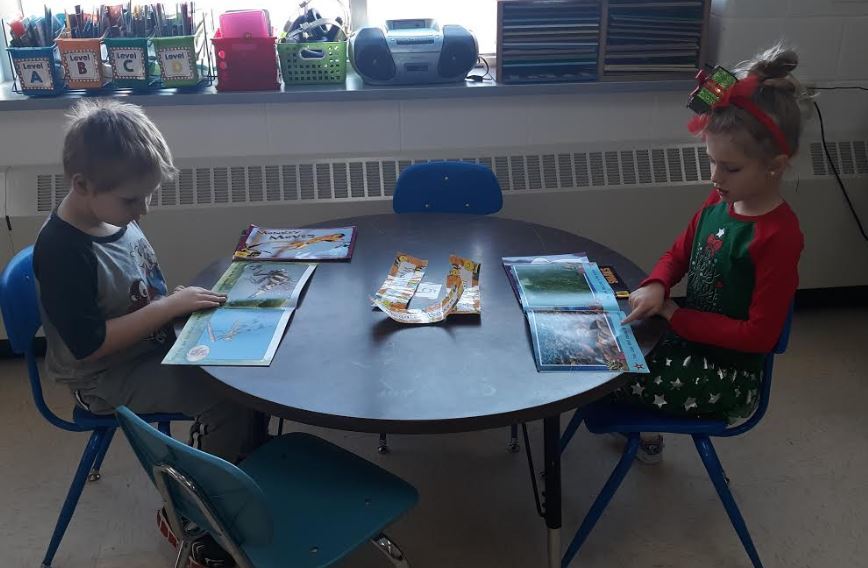 There will be NO CLC afterschool on: Thursday, Dec 12th Tuesday, Dec 17th Thursday, Dec 19th Monday, Dec 23rd -Jan 1st See you back on January 2, 2020! Have a safe and Happy Holiday!

Congratulations- LMHS November Students of the Month- Ren Nees, Jaxen Donohue, Cadence Calkins, Faith Meltz, Gracie Nelson, Pete West. not pictured Shelby Smith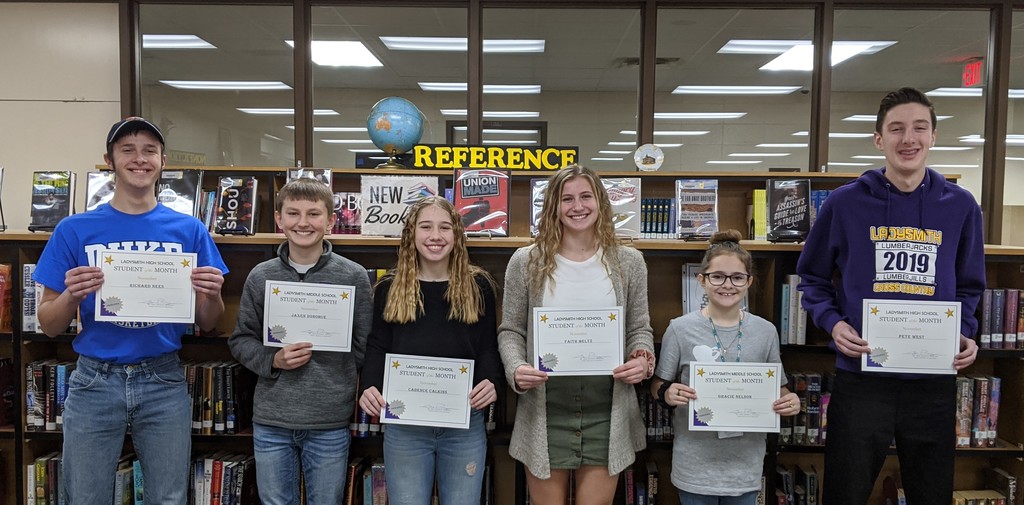 Ladysmith elementary school teachers spent the day learning about our new literacy curriculum from the American Reading Company. (ARC). This was a scheduled professional development day on Friday, November 22nd. The students will have new books when they return from Thanksgiving break.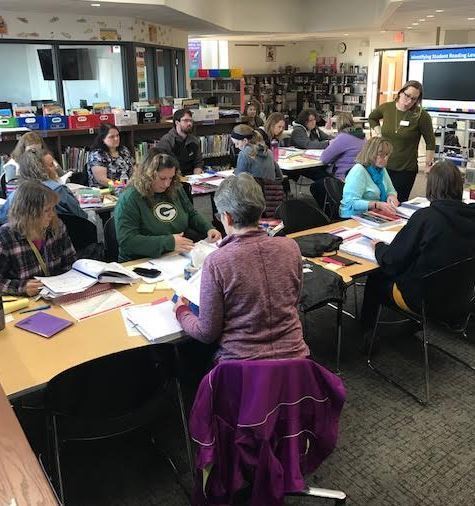 Ladysmith Honor Society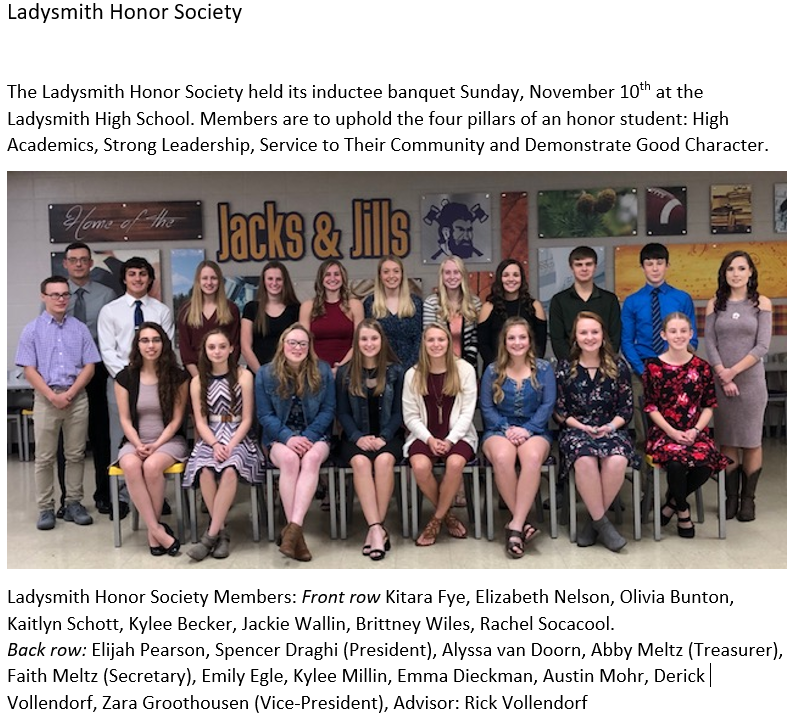 LES PAC 2nd Annual Turkey Bingo!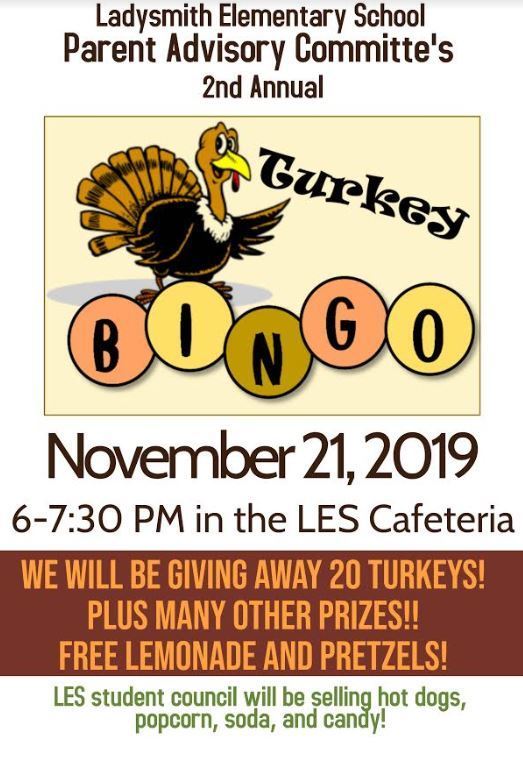 LES honoring our Veterans!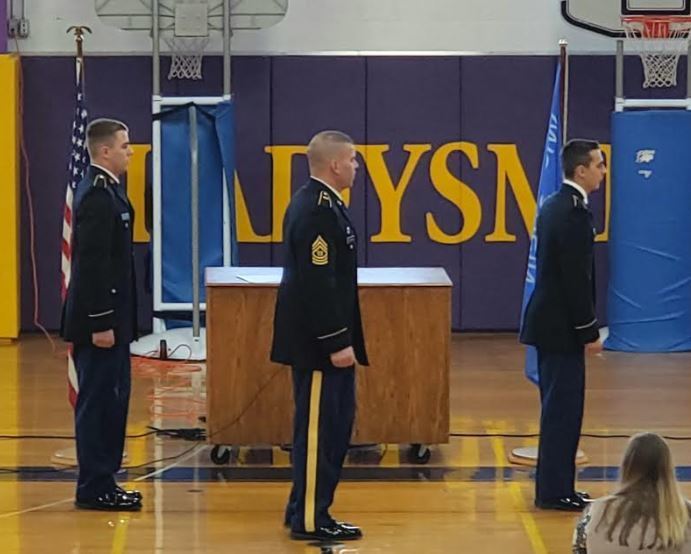 Reminder-PAC Meeting tonight at 6:00pm at the LES Office.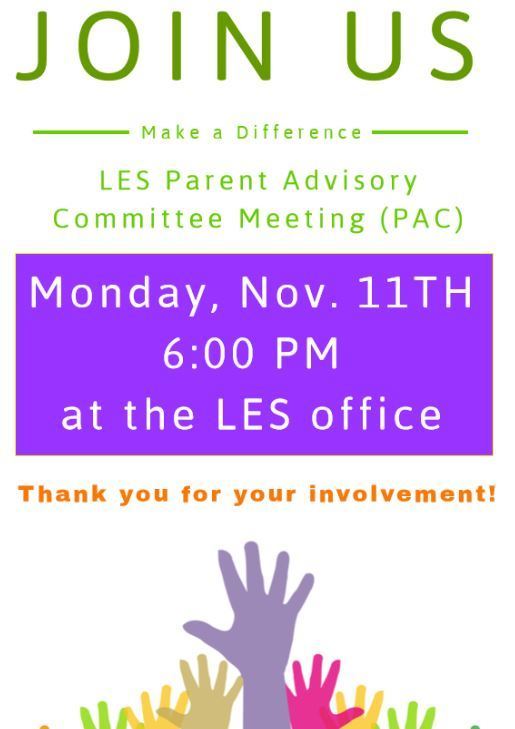 Congratulations to our Club's Choice Top Seller!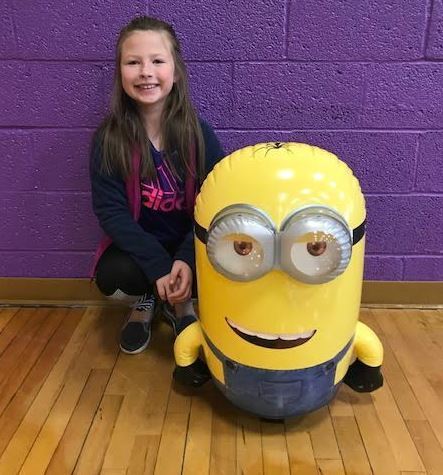 LES will be kicking off the annual Butter Braid Fundraiser on Friday, November 1st. Watch for order forms to come home in your child's backpack.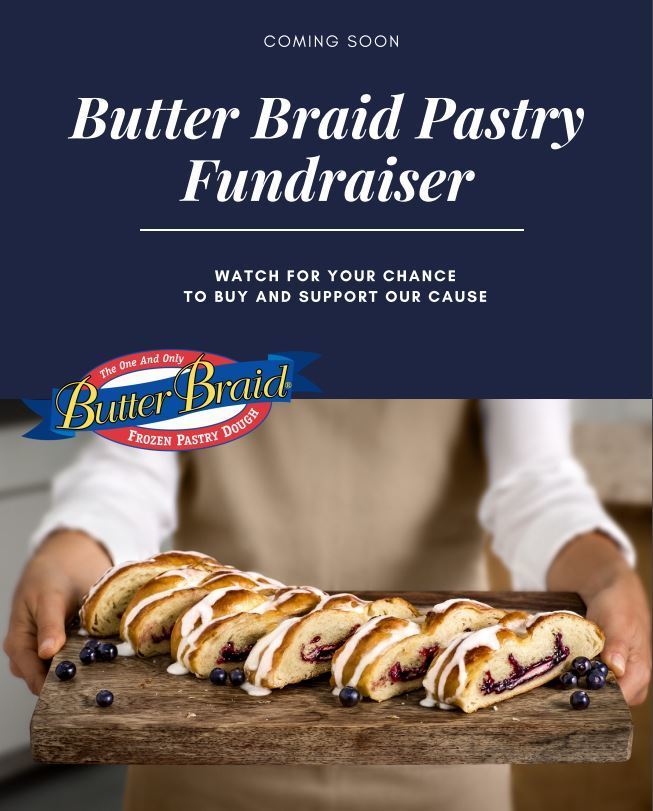 LES Club's Choice delivery day is near! Saturday, October 26th from 9:00am to 10:30am at the elementary school (Former Middle School).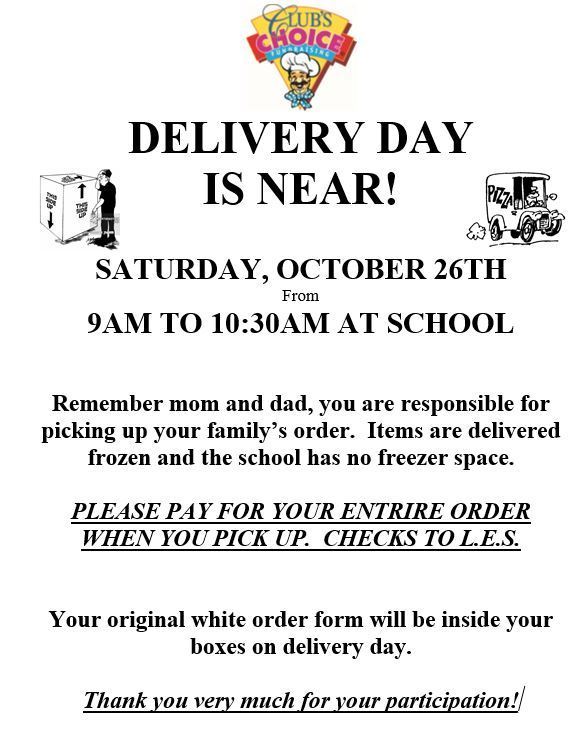 Together Against Bullying 10/23/2019

The Middle School band concert will start at 7:15pm Tuesday, October 22nd.